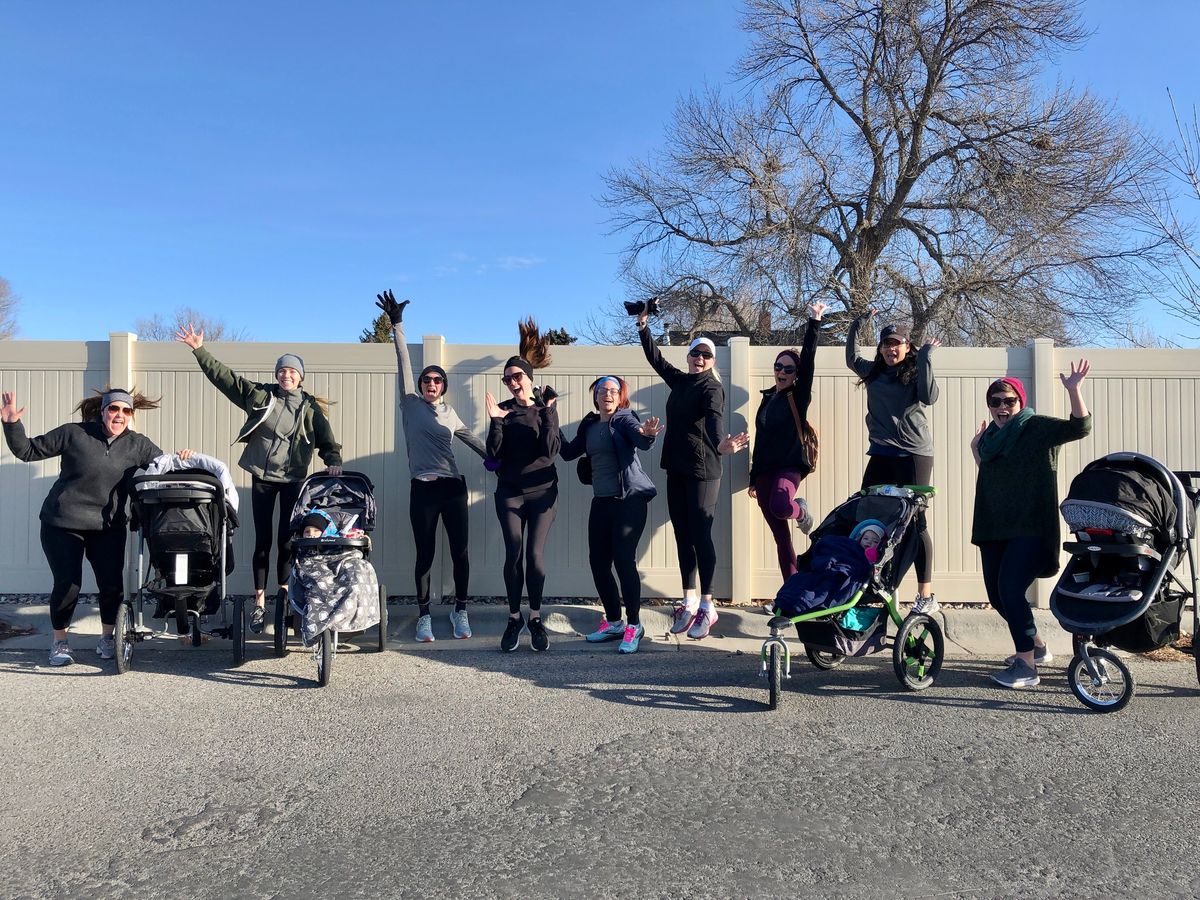 A Group Of Women All Cheering Each Other On
Our group runs are designed to encourage and support all phases of motherhood and fitness. This is your chance to explore the Billings area and meet other women looking to make steps in a positive direction.
Each group run begins with a warmup, a review of trails and finishes with refreshments and community. We plan a 1, 3 & 5 mile route for each group run. Come by yourself, bring the kiddos in a stroller or run along your eldest on a bike. Any and all are invited.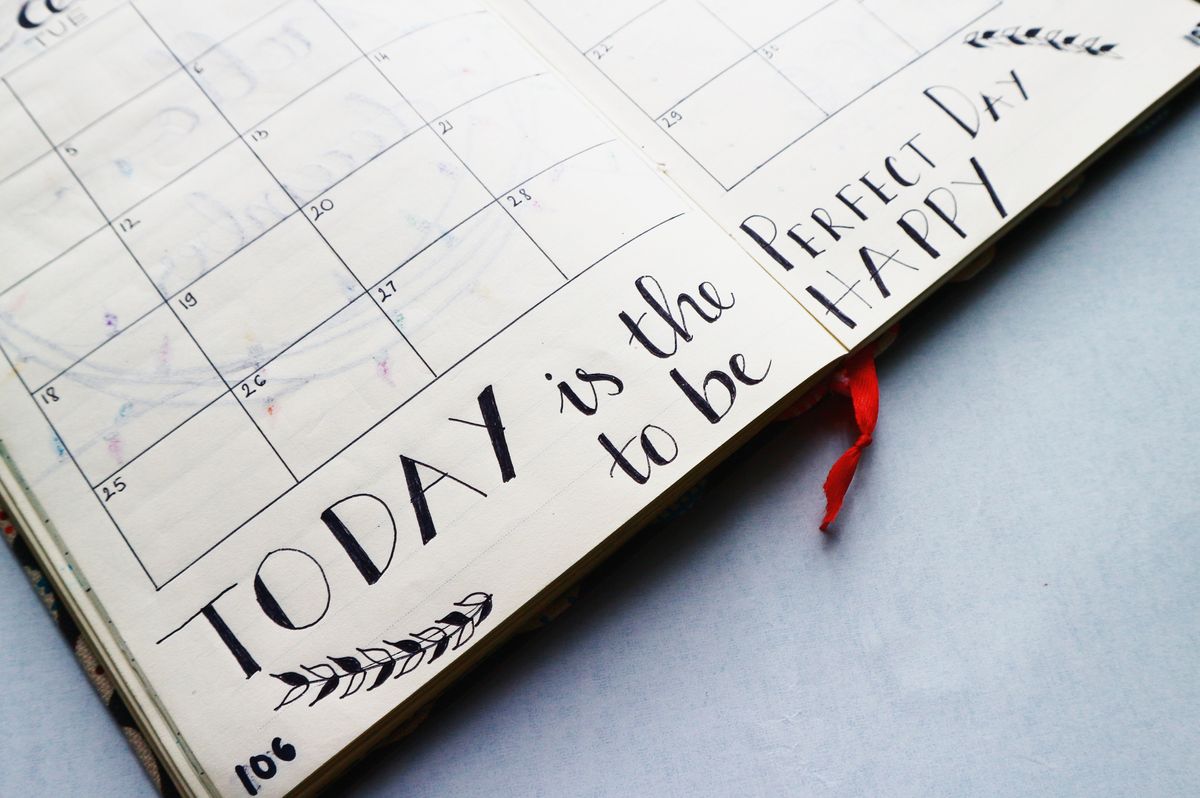 Training Plans to Meet Your Goals
Want expert level advice, custom plans and a coach to help you cross your desired finish line? Our team is here to help you achieve whatever your running goal may be!
Our plans consist of:
Long Runs
Interval Runs
Cross Training
Active Recovery
Fueling your Workouts
Talk to one of our coaches today.
The mental focus for Run Club+ is to set a goal and stick to it. Perseverance and recalibration are the name of the game in this 8-week program. Our program is designed to make you succeed but also give you grace for the consistent struggles and obstacles that come with motherhood.
The physical focus for Run Club+ is increased cardiovascular endurance and an appreciation for cross-training and active recovery. You will learn that competitive and successful running is more than just one foot in front of the other. We go over form, warmups, recovery, cross training and so much more.
This 8-week program includes:
Group Runs
Cross Training
Mobility Work
Nutrition Tips to Fuel Your Workouts
Race Day Tips
Personal Coach
Lifelong Friendships
We take part in everything from road racing, high elevation training, trail running and more.
4 Sessions Throughout The Year:
Queen Bee Race Series (March - May)
Beartooth Race (May - July)
Quitcherbitchen Trail Run (July - Sept)
Turkey Trot (Sep - Nov)
Any further questions or comments can go to:
Maria Weidich: 406-850-1430
Mary Pust: 406-272-3604 or marypust@fit4mom.com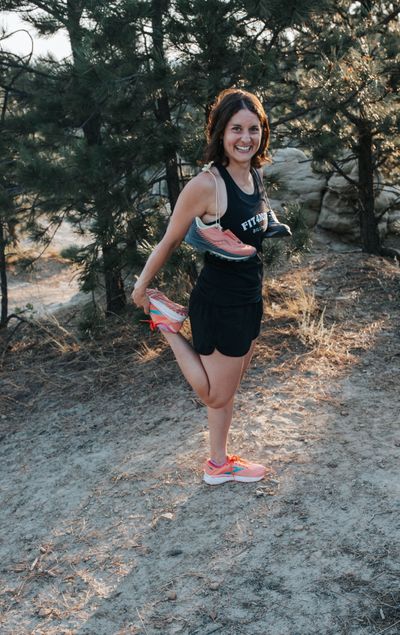 Maria Weidich - Run Club Coach
I discovered FIT4MOM Billings following the birth of my first daughter and can't imagine not having this awesome village of moms to lean on. The community and camaraderie have brought so much joy to my life.
My first FIT4MOM Run Club+ session ignited a new passion I never had for ALL things running. The Training, encouragement, and accountability gave me the confidence to actually call myself a "runner". Several half marathons later, I can't wait to share this joy and excitement for running and empower fellow mamas in the community. Our group runs are second to none - there's just something special about getting a bunch of women together for a run!
When I'm not chasing my kids or that next running goal, you can find me weekend-warrioring in the mountains or thinking about my next cup of coffee.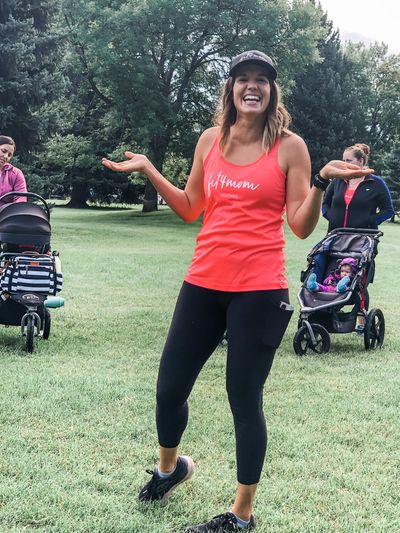 Mary Pust - Owner & Coach
It has been a privilege to lead and train with countless women in the area over the last 3 years. I don't know who is more excited/proud when you cross that finish line.
With a background in sports medicine and a lifetime of athletics, training for an upcoming race is nothing new to me. When I'm not running with my gal pals on the weekend or chasing my 3 boys you can find me playing rec soccer, painting, hiking or doing projects around the house.
My goal is to run a half marathon after each child. This summer is my way to continue that goal and reach my 10th half marathon. Come run with me and the rest of our team.
"Run often. Run long. But never outrun your joy of running." - Julie Isphording