Begin Your Transformation Today
One day at a time for your Body & Soul
Let's be honest, balancing all the things we are supposed to do is exhausting and with countless "influencers" telling us what we should/shouldn't do, it's easy to become overwhelmed. Have no fear, we designed an easy-to-follow program specifically for women in today's society.
Beyond the workout portion of this program, you will also gain access to educational resources that will teach you how to manage stress, sleep better so you feel well-rested, and nourish your body with nutrient-dense, whole-foods and simple ingredients.
Body Well is the perfect program for any woman who is:
Interested in changing behaviors into sustainable wellness habits
Looking to improve overall fitness levels
Wants support and a community of other women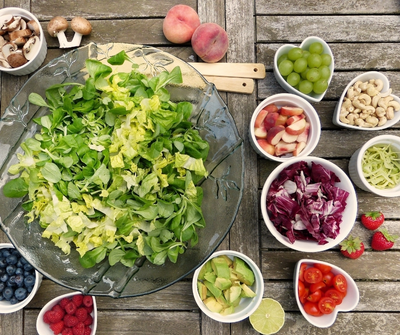 NUTRITION GUIDE
We help you with meal planning and offer recipes that are great for the whole family! You will learn the correct portion-sizes for your body and optimal timing of meals. Body Well is not a diet - it is helping you find what works for you to live your healthiest lifestyle, while also feeding your family!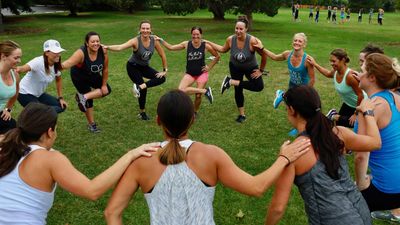 COMMUNITY OF WOMEN
Encouragement from a community of mamas is the best way to get anything accomplished! Reaching goals together, bonding over all things motherhood and having fun in the process! Raise your hand if you've neglected your own mental health in the last few years? It's time to take some time for YOU. It's time to prioritize your health! Stretching, guided meditations, emotional support - we are here for you!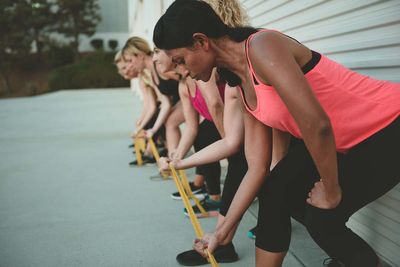 2+ WORKOUTS A WEEK
KID FREE, in-person workouts designed to challenge you physically and restore you mentally. Classes are full of energy, fun, great music and the occasional dance break.
We encourage you to attend 2 classes a week. If you can make it on Tuesday & Thursday night that is great, but any/all of our FIT4MOM classes are great options. We work with your schedule, not the other way around.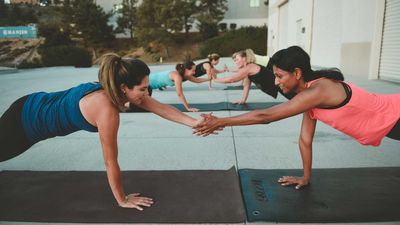 ACCOUNTABILITY & SUPPORT
You don't have to do it on your own. You will have a personal coach for encouragement, tips and advice. Your participation and effort will be tracked, NOT your inches and pounds lost, to help keep you motivated. You can reach out to us whenever you have questions. We are here to help you succeed. Your instructors will check in with you weekly, to congratulate you on your success and to keep you moving forward. You will be held accountable and encouraged in a judgement-free community of moms.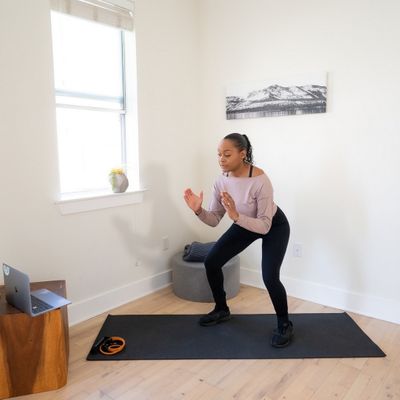 AT HOME WORKOUTS
You have access to our library of 50+ digital workouts for exercising at home or when on a vacation. Don't let travel, sickness, or adjusted schedules get in the way of achieving your goals.